Customized to meet individual skin types and needs, this treatment is now exclusively available at Elite Salon & Medspa. Experience this highly advanced facial, right here in Ebensburg, that will leave your skin hydrated and absolutely glowing immediately following treatment!
Hydrafacial MD
$179
Approx. 30 minutes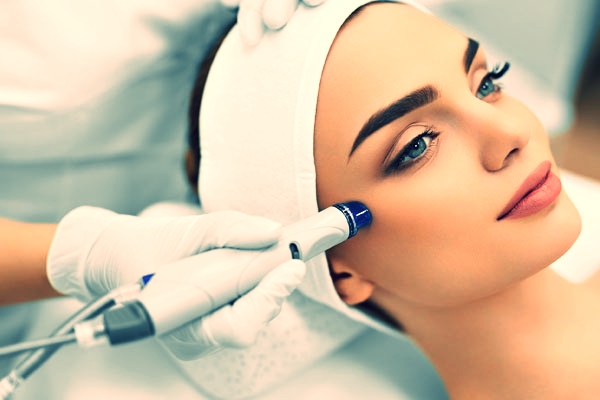 Experience a medical grade multi-step treatment that cleanses, exfoliates and extracts to get rid of impurities and dead skin cell while quenching skin with vital nutrients like antioxidants, peptides and hyaluronic acid.
Request a consultation with one of our aetheticans, to learn more about Hydrafacials, the unique serum delivery system and how serum add-ons can help enhance the treatment experience.